Providing Pro-active Legal Advice
Property transactions are stressful and complex whether you are buying or selling property. Our property team has the expertise and experience in all aspects of property law which ensures a concise and rigorous service. This means that we will successfully and efficiently close your property deal ensuring your peace of mind.
Whether you are buying, selling, leasing or re-mortgaging, our trained team will go above and beyond to make sure your transaction is as stress free and cost effective as possible.
We believe that communication is important so we keep our clients fully and regularly advised of progress at all times. In addition we provide a clear estimate of the likely costs from the moment you first contact us.
If you have a question about a property transaction then do not hesitate to contact Kieran Boles at 086 852 2189. Alternatively click the button below to get an initial opinion on your individual case and a idea of costs involved.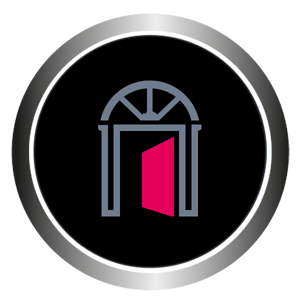 Don't avoid getting the advice that you really need!
Choose your required legal service