Providing Pro-active Legal Advice
Always seek legal advice if you ever have to appear in Court or a Garda station, as statements given to An Garda Síochána may be used against you or may lead to a future prosecution.
Our team are experts in criminal defence and can provide you with legal advice and effective representation from the initial questioning to arrest by An Garda Síochána.
We are on the legal aid panel for all counties in Leinster and subject to court approval you may be eligible for legal aid. Our aim is to minimise the charges and ensure your rights are protected through the criminal process system and we specialise in the following areas;
Assault & Criminal Damage
Financial & Banking Investigations
If you have a question about criminal law then contact Kieran Boles at 086 852 2189. Alternatively click the button below to get an initial opinion on your individual case and a idea of costs involved.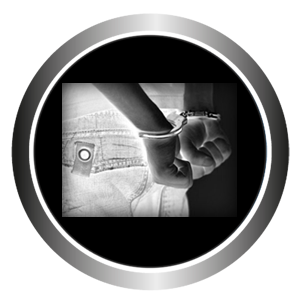 Don't avoid getting the advice that you really need!
Choose your required legal service